Jesse Belvin !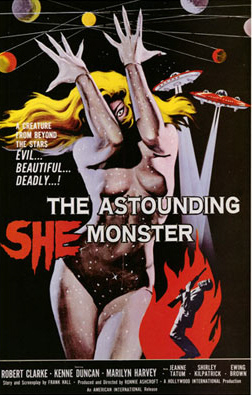 Jesse Lorenzo Belvin was born in San Antonio, TX, in 1932.
He discovered R&B in his early teens, and in 1950 joined jazz saxophonist Big Jay McNeely's backing vocal quartet Three Dots and a Dash. Belvin's falsetto was placed up front in his debut release, 1950's "All the Wine Is Gone"; the response was so strong that on the group's next record, his name was placed directly under McNeely's on the B-side, "Sad Story."
In 1952, Belvin and bandmate Marvin Phillips signed to Specialty. Belvin was a prolific songwriter, but his business approach was rather cavalier. In a period in which millions of dollars were sometimes earned on a carefully protected copyright (don't laugh please), Belvin wrote songs as a way of raising quick cash and often sold them outright to others for as little as 100 dollars. The result was dozens upon dozens of songs that Belvin was responsible for as writer and singer on the demo or guide track, few of which he actually received credit for.
In 1956, he signed a long-term contract with Modern Records, and also continued to sing for other labels under assumed names, working in the background with other artists.
On February 6, 1960, shortly after finishing a performance in Little Rock, AR, on a bill with Sam Cooke, Jackie Wilson, and Marv Johnson, Belvin and his wife were killed in a head-on auto collision.
Jesse Belvin - Ding Dong Baby
Jesse Belvin - Open Up Your Heart