Curtis Gordon !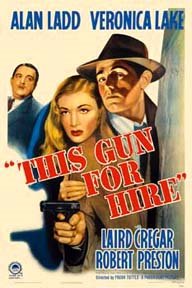 Unlike other artists in the fifties Curtis Gordon started working directly for a major label: RCA-records in 1952.
At the end of 1954 he signed with Mercury, where he recorded some great rock-a-billy songs like: "Draggin' " and "Mobile, Alabama".
He played with the best musicians around: guitar-pickers Chet Atkins, Hank Garland, and Eddie Hill and steel-guitar-players Noel Boggs, Al Murray, Bud Isaacs, Jerry Byrd and the young Buddy Emmons. After his last session for Mercury in 1958 Curtis Gordon worked with smaller companies and kept on writing songs.
He died two years ago.
Curtis Gordon - Draggin'
Curtis Gordon - I'm Sittin' On Top Of The World
Oh and did I say thanks to those who already bought my record?
THAAAAAAAAAAAAAAAAANX !