Button Nose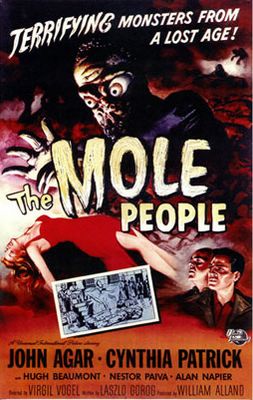 Benny Joy, the Tampa guitarist and vocalist, cut a few rare singles in the late '50s that didn't get anywhere, although he was represented for a time by Platters manager Buck Ram and did some recording in Nashville with session musicians like saxophonist Boots Randolph, guitarist Hank Garland, and drummer Buddy Harman.
Although rockabilly was calming down by the late '50s, Joy seemed in no mood to settle down himself, and on numerous sides he sounds like he's about to shout-sing himself hoarse!
Like many obscure rockabilly acts, Joy enjoyed renewed appreciation in England after British collectors discovered his work, particularly for his 1958 single "Crash the Party."
Benny Joy - Button Nose
Benny Joy - Crash The Party