Go! Go! Go!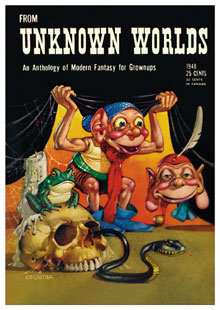 The Del-Tinos played from 1963 to 1966 and the line-up included young
Cub Koda
(guitar, vocals) Rusty Creech on bass and drummer Doug Hankes.
Originally a drummer at age five, Koda switched over to guitar when he formed his first band. The group cut its first single -- Roy Orbison's "Go Go Go" -- in the fall of 1963, and released two more 45s independently before it disbanded in 1966. By this time, Koda had become so immersed in the blues that the last Del-Tinos single had the trio doing Muddy Waters' "I Got My Mojo Workin'" on one side and Robert Johnson's "Ramblin' on My Mind" on the other.
The Del-Tinos - Go! Go! Go!
The Del-Tinos - Ramrod