Juicy Fruit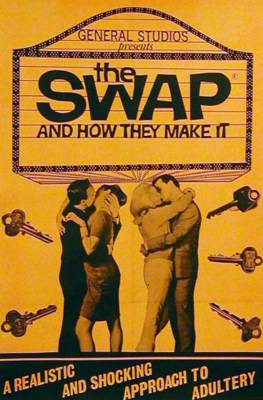 He was born Rudolph Spencer Greene and is often listed incorrectly on liner notes as Rudy Greene. Although neither a prolific nor famous blues artist, he is an artist who is often listed on liner notes, period. These albums are usually compilations of certain types of blues, early rock, or R&B with a focus on the rowdy, for this is the type of record that Greene apparently excelled at. Compilations that claim to be "stomping," "screaming and frantic," "jumping and jiving," or contain just plain "too much rocking" all have tracks by this artist, whose most-famous songs include the hilarious "I Want a Bowlegged Woman" and the surreal "Juicy Fruit." The latter track alone shows up on a handful of different early rock and regional label compilations, complete with the lyric "I got a car so long I park it in the air." Greene's work inhabits that netherworld somewhere between blues and rock, and he is even sometimes considered rockabilly, most likely because his earliest sides came out of Nashville.
Anyway, if you like raunchy rock'n'roll, this one's for you !
Rudy Greene - Juicy Fruit
I'm in the mood today so here's an extra, (taken from "Hot nuts & Lollypops"...you've got to have it!) by Barrel House Annie...the title says it all.
Barrel House Annie - If It Don't Fit (Don't Force It)