I'm Five Years Ahead of My Time !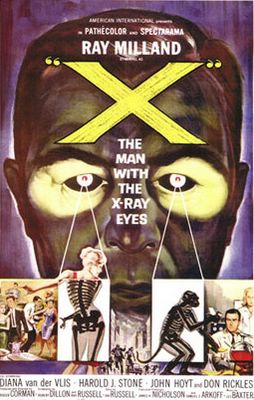 The Third Bardo recorded just one single, "I'm Five Years Ahead of My Time," which appeared on Roulette in 1967. That one single, however, is lauded by many collectors as one of the greatest 1960s garage/psychedelic tracks.
With its mysterious lead guitar lines that recalled the theme to the Twilight Zone, Eastern-like minor melody, creepy organ, and one of the most definitive sub-Jagger garage snarl lead vocals ever, it was worthy of more exposure than it got.
However, although it got some airplay on the East Coast, it was pulled off the radio, lead singer Jeff Monn has recalled, because of perceived drug associations, although in fact there are no overt drug references in the lyrics !
The Third Bardo - Five Years Ahead Of My Time
The Third Bardo - Lose Your Mind