I Ain't Drunk !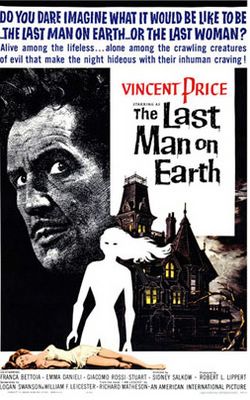 To conclude this week (aaa, there ain't no cure for the summertime blues), let's meet Jimmy Liggins !
Inspired by the success of his brother (Jimmy Liggins toiled as Joe's chauffeur for a year), the ex-pugilist jumped into the recording field in 1947 on Art Rupe's Specialty logo. His "Tear Drop Blues" pierced the R&B Top Ten the next year, while "Careful Love" and "Don't Put Me Down" hit for him in 1949. But it's Liggins's rough-and-ready rockers -- "Cadillac Boogie," "Saturday Night Boogie Woogie Man," and the loopy one-chord workout "Drunk" (his last smash in 1953) -- that mark Liggins as one of rock's forefathers. His roaring sax section at Specialty was populated by first-rate reedmen such as Harold Land, Charlie "Little Jazz" Ferguson, and the omnipresent Maxwell Davis.
Liggins left Specialty in 1954, stopping off at Aladdin long enough to wax the classic-to-be "I Ain't Drunk" before fading from the scene.
Jimmy Liggins - I Ain't Drunk
Jimmy Liggins - Boogie Woogie King
r
Return Of The legendary Friday Bonus !

Joe D Johnson - Rattlesnakin' Daddy