The Cochran Brothers !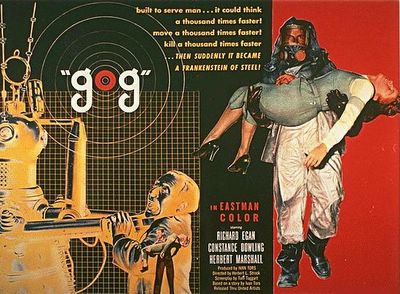 By the age of 16 Eddie Cochran was playing professionally. He teamed up with another singer, Hank Cochran, and went on the road. Although the two were not related, they toured as The Cochran Brothers.
At the time, Hank was doing most of the lead vocals, while Eddie supplied lead guitar. Occasionally, Eddie would lend a little harmony support. In 1955, they saw Elvis Presley perform and it had a profound influence on Eddie.
This was the kind of music that he wanted to play and he changed his style from Hillbilly to Rockabilly.
Hank Cochran preferred the more traditional Country sound and the Cochran Brothers split. Well you know the rest.
The Cochran Brothers - Latch On
The Cochran Brothers - Tired And Sleepy