Big Rock Candy Fountain (vite)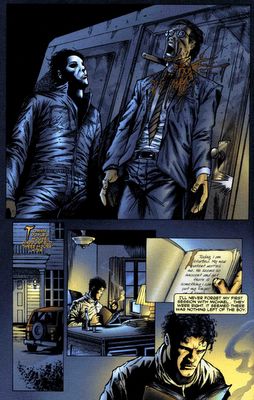 Welcome back children of the night,
I just would like to say a huge « THANK YOU » to Brian at
bigrockcandymountain
.
I've send him the track as a tribute, and see the result !
So, yeah, big , big, big, big thanx…
2 more points though (and I quote my Dark Lord Master)
1.If you like it, thank you very much (thanx for the kind emails comments !)
2.If you don't like it, stick to Britney Spears (There's no need to write bullshit about me in your email , Mike-from-Wisconsin, you don't know me very well. And yes, I'm french. And I don't give a flyin' fuck about you think... all due respects.)
So now, things are clear, thanx again Brian (he's the Messiaaaah), and thanx to you all for the support.
Amen brothers and sisters.
Ciao.
The Dazzlers - Gee Whiz