Time Is On My Side !
It's a soulful Friday !
The unrivaled Soul Queen of New Orleans--a title officially bestowed by local
officials
, no less--Irma Thomas ranks among Crescent City R&B's greatest and most enduring musical ambassadors, never enjoying the coast-to-coast commercial success of contemporaries like Aretha Franklin and Etta James but nevertheless breathing the same rarified air in the minds of many soul music aficionados.
Read more
here
and
here
.
Irma Thomas - Time Is On My Side
Irma Thomas - Break-A-Way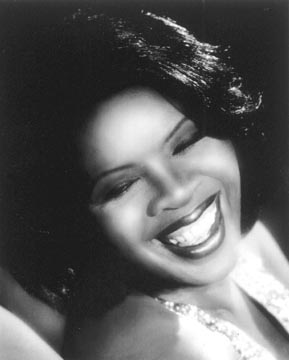 FRIDAY BONUS !
Akemi Misawa - Furure Jyozu Ni Hore Jyozu
Yao Lee - Rose,Rose,I Love You
HAVE A GOOOOOOOOOOOOOOOOOOOOD WEEKEND!!!