Big Boss man !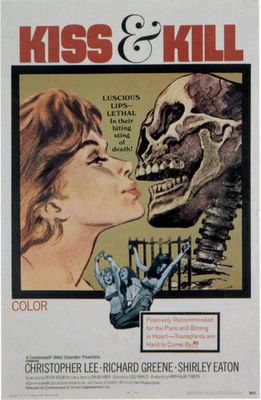 Jimmy Reed
was born September 26, 1925 in Dunleith, Mississippi. His songs have become such an integral part of the standard blues repertoire, it's almost as if they have existed forever. Because his style was simple and easily imitated, his songs were accessible to just about everyone from high school garage bands having a go at it to Elvis Presley, Charlie Rich, Lou Rawls, Hank Williams, Jr., and the Rolling Stones, making him -- in the long run -- perhaps the most influential bluesman of all.
Jimmy Reed - Big Boss Man
Jimmy Reed - I Ain't Got You
Jimmy Reed - Shame, Shame, Shame
Friday bonus !!!
The Peanuts - Come On-A My House
(for your listening pleasure,
get 'em
while they're hot)
Thanx again for your emails, love letters, chocolate boxes, guns & support.
Back on monday.