Action Woman !
An exemplar of '60s punk, "Action Woman" still sounds pretty damn nasty today !
This excellent garage band (The Electras) was formed in Ely, Minnesota back in 1961 or 1962, starting out as an all-instrumental band. Over time, they added a vocalist, and became one of the Midwest's hottest bands.
Written by producer Warren Kendrick, 'Action Woman' was in fact recorded as a demo by The Electras, and he actually released the Litter's version as a single. Of course I like both versions but the first I've ever heard was by The Electras (think I was 12 or 13, imagine what a song like that can do to a teenager…and hell yeah, I've found my action woman, but it's the not the subject)
The Electras - Action Woman
The Electras - Soul Searchin'
The Electras - Dirty Old Man
What ? Louder please ! Oh, you wanna hear the Litter's version ?
Et voilaaaaaaa.
1st Friday Bonus !The Litter - Action Woman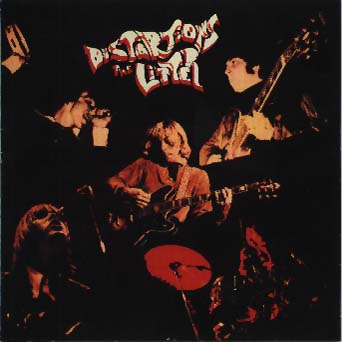 2nd Friday Bonus !
(which has nothing to do with the rest. At all.)
The Klezmer Conservatory Band - Freylekhe Kneydlekh
Have a goooood weekend !