Satan Is Real !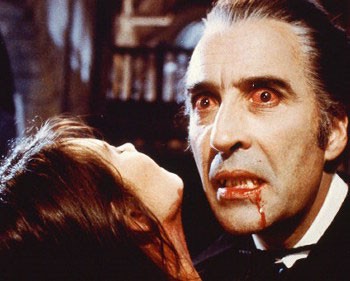 Howdy !!!
From the close-harmony brother acts of the '30s evolved
Charlie & Ira Louvin
, ranking among the top duos in country music history. With Ira's incredibly high, pure tenor and Charlie's emotional and smooth melody tenor, they learned well from the Bolick brothers (the Blue Sky Boys), the Monroe Brothers, the Delmore Brothers, and other major family duos of the previous generation, preserving the old-time flavor while bringing this genre into the '50s, when country music moved to a newer sound.
Well, now you can also sacrifice a chicken while listening to Satan is Real, and see what happens.
The Louvin Brothers - Satan Is Real
The Louvin Brothers - There's A Higher Power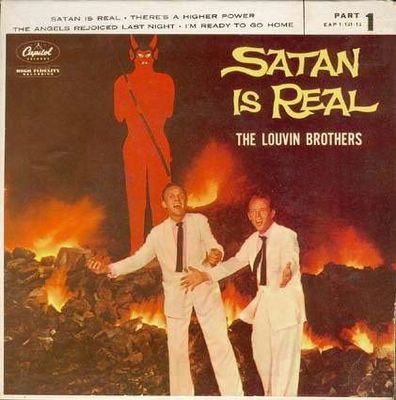 (nice cover...)
For more information on Satan, read